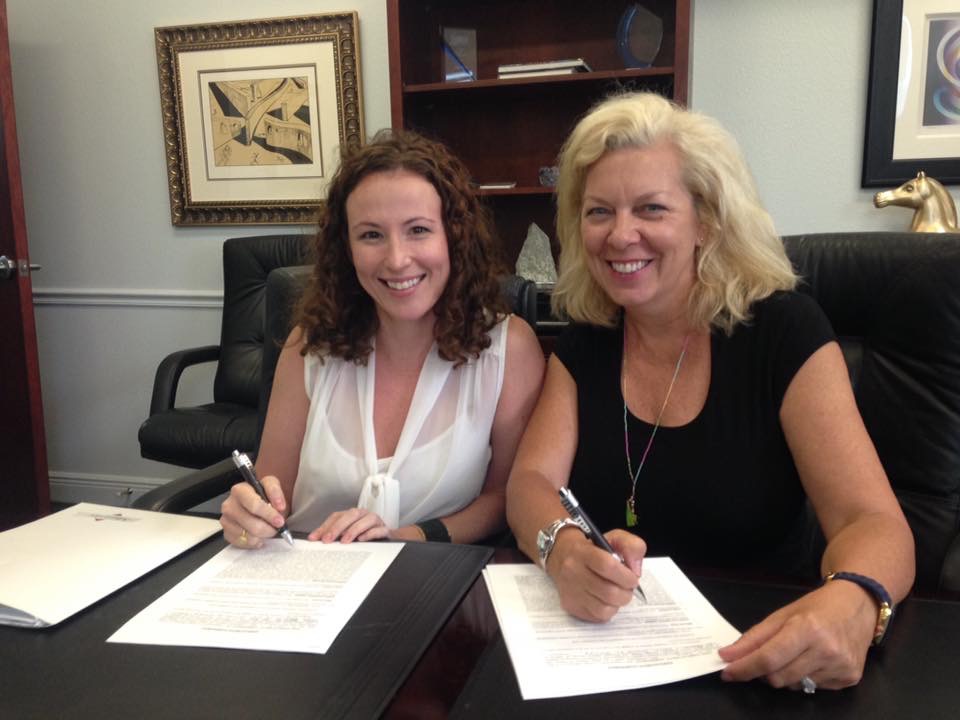 STEPS School of Dance and Performing Arts was founded in 1987 by Maureen Gibson and her husband Scott.  Over the course of 30 years STEPS became one of Pinellas County's most established and well-respected dance institutions.  Under the Directorship of Maureen Gibson, many STEPS students went on to professional careers in the dance industry.  Thanks to STEPS, dance has touched the lives of countless members of the community.  Many now are bringing their own children to dance at STEPS!

THE LEGACY CONTINUES
One of Miss Maureen's students of many years was Lauren Ben Yaaqov.  Lauren grew up studying dance at STEPS and went on to a successful career as a dancer in Richmond, Virginia, New York City and Israel.  Lauren and Maureen always stayed in touch over the years.  Upon returning to the Tampa Bay Area, Maureen and Lauren discussed the idea of someday transferring ownership of STEPS to Lauren.  Within a few years this idea became a reality!  Lauren is now the proud owner of STEPS and is excited to bring her talent and experience to a new generation of aspiring dancers.  Maureen continues to stay involved with the STEPS family and remains an active member of the dance community while enjoying her much deserved retirement.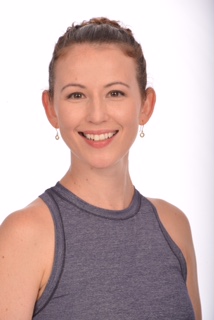 MEET MISS LAUREN
Lauren Ben Yaaqov | Owner/Artistic Director

Lauren began dancing at the age of 8 years old at STEPS School of Dance with Maureen Gibson. She studied at the North Carolina School of the Arts and earned her BFA in Dance from Florida State University. She went on to dance professionally with the Richmond Ballet before moving to New York to pursue other dance styles. She danced with a wide range of companies and choreographers and was chosen to choreograph at Columbia University for two years. Dance brought her all the way to Israel where she continued to perform and choreograph. She was a founding member of MakeSound Music and Dance Company based in Tel Aviv. While performing in New York and Tel Aviv she taught dance to students of all ages and levels. She also had a successful career in the fitness industry teaching Pilates, group fitness and Barre classes. Lauren is thrilled to be continuing the legacy of STEPS School of Dance.